Like most kids, Stephen Iwerebon participated in youth sports like
basketball,
cricket, running, tennis and soccer. 
While he still enjoys playing tennis for fun with his friends on occasion, Stephen Iwerebon has always been more interested in creating fun recipes and crazy concoctions from whatever he could find in the kitchen.
As a kid, Stephen was always asking to help with dinner. He was also always willing to try new things that most kids would never dare touch such as animal skin parts, cow tongue and chicken feet. Stephen even loved eating all of his fruits and vegetables growing up.
While in school, Stephen had the opportunity to study abroad in Europe where he learned a great deal about British cuisine and culture. In all his travels in Europe over the years, Stephen Iwerebon has further developed an interest in wine.
Currently, Stephen Iwerebon is a home chef, wine enthusiast, and avid gardener. He enjoys selecting and purchasing a variety of fruits and vegetables grown organically and sold by local farms. Knowing that the majority of his ingredients are coming from selections from local family farms makes Stephen Iwerebon all the more satisfied with his tasty, healthy dishes.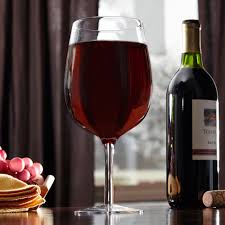 From his experiences abroad and elsewhere, Stephen Iwerebon has also become a great wine enthusiast. He has sampled many varieties of wine from around the world. Some of his favorites include Port wine from Porto, Portugal as well as Pinot Noir and Merlot based in France.